Do you feel you are ready to get to know yourself better on a deeper level? Or you feel simply hungry for some inspiration, guidance or support? I assure you, the efforts you take for yourself always going to be worth it, and there are so many ways to do just that. Here you find some inspiration and methods that I can help you with on your way towards yourself.
What does this even mean? You might think: I am myself already. Well, if that is so, good for you! I am truly happy to hear that. But is there really an end to this path until we're alive in this life? From what I've learned, there is always room for development, for new discoveries about what you truly are and what you came here to do on this journey called life.
Our human experience makes it very often challenging to leave all the chains behind that our childhood, our early environment or society's expectations might have forced upon us. We often learn behaviours early on that are truly not helping us on our way to success, happiness and freedom, without even giving us the chance to discover what we are truly like. There can be so much fear, anger, pain and sadness stored in our subconscious, just waiting to be able to receive some breathing space to surface. But there are a few good things about this:
the more we know our subconscious tendencies, the more we understand ourselves, the more free we become to be who we really are. Without restrictions, without unhelpful behavioural patterns, without limitations.
the more we understand why we do what we do, why we act the way we do, the more we have the power to make conscious decisions and change those behaviours limiting us.
and the more space we open up for change, the more light, love and purpose we can fill it with, to be happier, and to be able to take care of those important to us. Be it people, animals, plants or any other beings worth our attention.
Sometimes it is just loads of fun to discover something new about yourself. Other times it is hard work. But it is worth all the effort – after all, isn't this why we are here, on Earth?

METHODS TO PICK FROM (for descriptions, scroll down)
ART THERAPY (art for your soul)
PEACE OF MIND (the art of knowing thyself)
JOYDANCE (dancing guided meditation)
YOGA NIDRA (heal your subconscious)
YOGA LESSONS (pregnancy yoga / hatha yoga)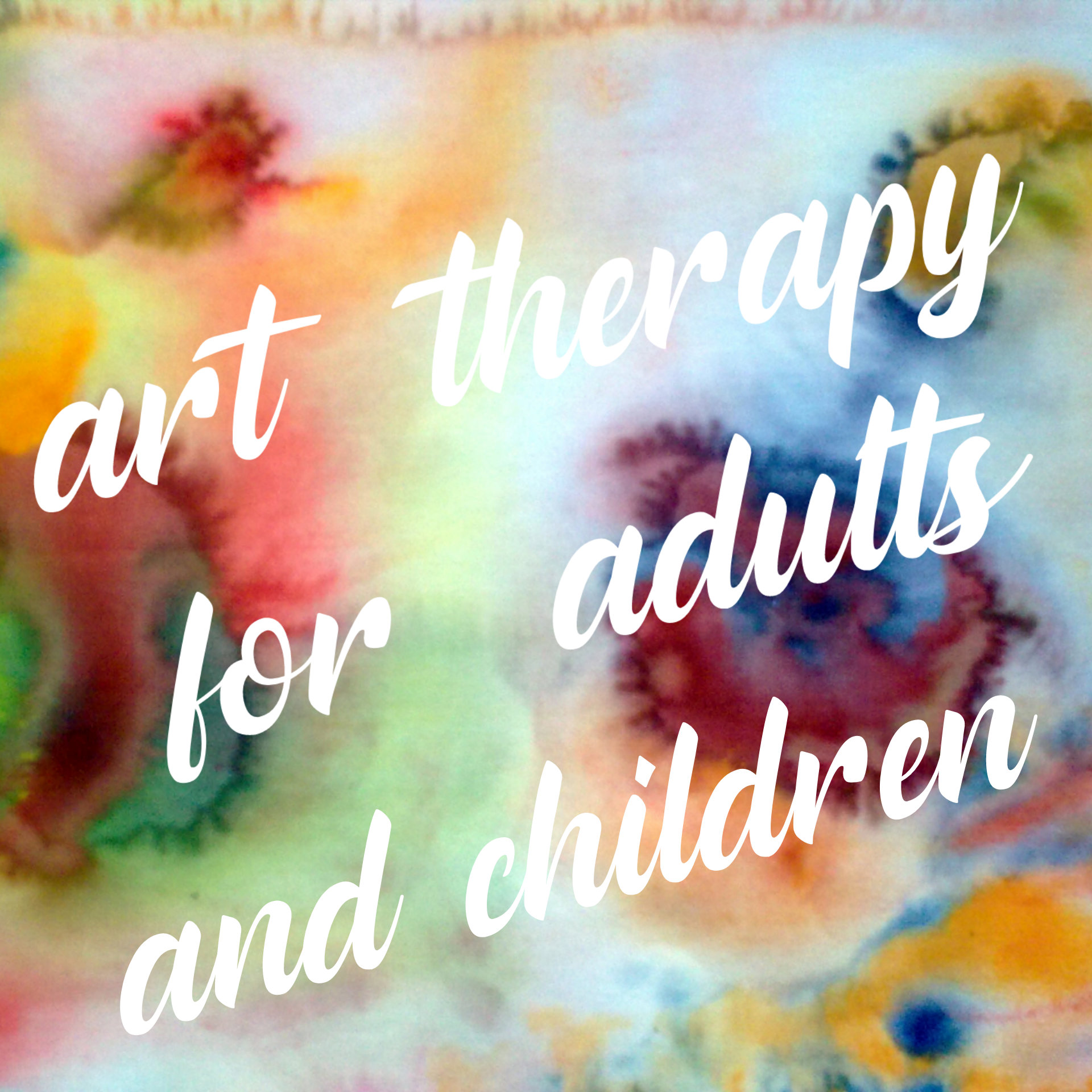 ART THERAPY
€ 70,00 (duration: 60-75 mins)
location: Eindhoven / online
Come and enjoy a full session of reconnection with your soul, with your inner peace and freedom.
We will start with a short relaxation. These courses of creativity also include knowledge about nature, seasons, life cycles and how we can use their power, their changes in our everyday lives in order to feel better, to be connected and well-balanced again. The lessons take place in a studio in Eindhoven or online. Why do we need this reconnection? When we look around these days, we see that stress has become a part of our everyday lives. Maybe it became so "normal", we don't even notice any longer. However, more and more of us encounter a burnout or something close to it around our 40's – 50's (maybe even sooner), from which the healing takes strenuous and sometimes painful inner work, usually leading to a completely different lifestyle. Which is all fine, but let's be honest, this is not something we are meant to do alone. We all need our loved ones and some sort of professional support on this road.
CHILDREN
Would you like your children to learn to recognize their emotions and deal with stress already in their early years? Stress is present in their lives, as well, maybe without ever being noticed by their environment or even by themselves. Would we like to help our children learn how to handle the challenges that this western style high speed life is demanding them to adapt to? With the help of art therapy, they learn to build a direct connection to their own emotional world, and notice in time when their inner bell is ringing, and most importantly, know what to do with it. If we learn to recognize and handle stress already during childhood, we have a chance to lead a very different, more balanced and happy adult life, than many adults today who never had the chance before to do so. Ever since I have been working with children since 2010, I am amazed how much effect colours and creativity have on their emotions. As children and sensitive adults are very receptive to this form of outlet, it can bring a deep healing to their lives. Our emotions function as a mirror to our soul, which offers a lot of help in recognizing and processing the events of our inner world. If you would like your child to become acquainted with the healing world of art and meditation, please contact me by sending an email to info@henrientti.com 
WHAT IS ART THERAPY?          

"The therapeutic effect of art is the obvious recognition that every work that man creates is an expression of something "within us". It gives news about our inner world, it has a self-strengthening and self-confidence-increasing effect. As imaging plays a major role in the development of early personality, often later, possibly traumatized basic experiences, fantasies, dreams can only be displayed with a direct pictorial expression. When created, unexpected discoveries can occur that often take the lead in insights, learning, and growth. This is why fine arts therapy can be an important adjunct to clinical psychotherapy. We can relieve the body from the events full of tension behind many diseases and symptoms by visual transmission, visual or other perceptual channels: displayed in sound, touch, movement. Artistic activity alone, without interpretation, helps to process traumatic experiences. The sessions provide an opportunity and encourage the patient to relive them on the plane of an activity (painting, drawing, plastic exercises, claying). Fine art therapy seeks to restore the lost balance, its goal is to develop the personality realized during the creative work, to create a psychic model in which the development of calm, clinging and the development of a sense of security leads to a psychic expansion of space by boosting the stagnant creative process. The system of art therapy exerts its effects in a complex way, as a series of interactions. The activity content of the group sessions is basically given by the spontaneous, free painting, the inspiring attunement that evokes the active inner images, and the imaginative exercises provide a protective space for self-expression. The resulting work is a huge source of joy, which encourages this method to become a regular "self-healing" practice." 
Source: https://semmelweis.hu/pszichoterapiasosztaly/terapias-csoportok/muveszet-terapia
| Semmelweis University of Medicine and Health Sciences |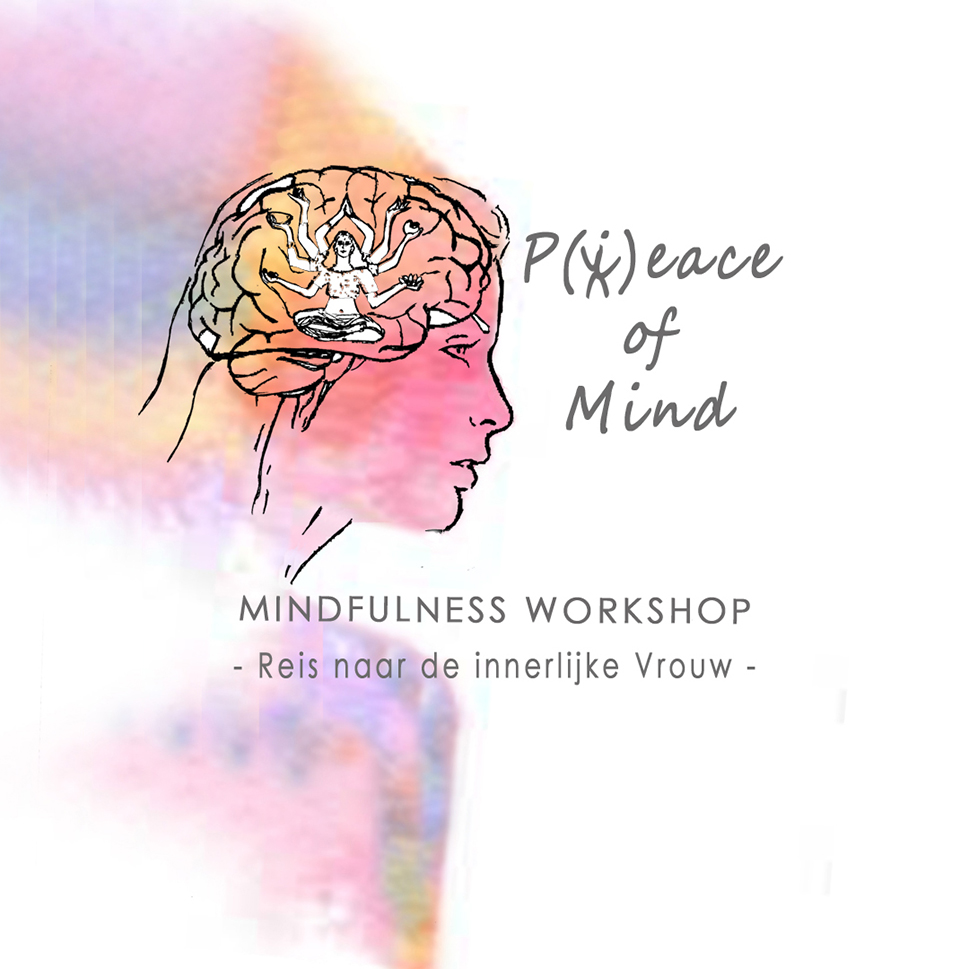 PEACE OF MIND | art of knowing thyself
€ 70,00 (duration: 60-75 mins) | LOCATION: Eindhoven / online
DISCOVER YOUR DIVINE FEMININE PATH – more about Peace of Mind:
– Would you try out meditation ?   
– Curious what feminine energy means ?
– Need some secrets for everyday life ?
– Want to express your deepest creativity ?
Then join me on this journey and explore your connection to the Source!
TOPICS:
1. Force, Movement, Strength   
2. Flow, Fire, Passion   
3. Creation, Knowledge, Playfulness   
4. Gentleness, Intimacy, Nurturing nature   
5. Awareness, Intuition, Healing   
6. Capability, Power of Now, Inspiration   
7. Wisdom, Understanding, Sanctuary
Description:   
We will discover and get to know ourselves with the help of meditation, wisdom and art.
What is the key to our calmness, our inner peace? How can we feel grounded and safe? What can we do for each other to make a breakthrough happen? Support each other, as we support ourselves. The two rise through each other. Peace of Mind is a course that teaches you strength, but also kindness. It teaches being gentle with yourself, hence with others. I'm sure you heard it a thousand times, like an old, over-chanted prayer, that you are the key to the world around you – as you change, things, perceptions, reactions change with that. You form your surrounding reality. Every change starts with yourself, later your micro environment will follow, and you might end up having a huge impact on others without even intending so. You are a noble, loving, caring being of this world, who has already achieved and understood a lot. But sometimes we all struggle with things, we all have new dreams to fulfill and challenges we need to face. This is where silence, contemplation and the time spent on ourselves helps. Let me ask you a question. How much time do you spend daily with yourself alone? Which moments are just about you, what you want, what you dream of, showing your gratitude, care and love for the person you spend most time with: yourself. (The most important thing to be able to give love for those around you, and keep doing that by staying healthy.)  Share your Love with your body, mind and soul, beacuse embracing the balance of this holy trinity means one thing: we are whole. Complete, blessed and happy, good enough as we are at that moment. Of course, we are not always happy! It would be impossible, and wouldn't challenge us to grow. But every day, even through sadness or exhaustion, we can find something to nurture us, to embrace us with love and acceptance, fill us up with light. If you feel you need some practical aspects and deeper understanding of how to achieve this:     Feeling blessed and loved.    – This course helps you BE it.    – If you feel drawn to know more about shat feminine soul parts we have and how we can connect to those archetypes within ourselves? – This course helps you REMEMBER.    –      If you're curious what Source is, and how do we fill up with its healing energy every day? – This course helps you CONNECT.